Meals at Crescent Spur are tailored around the ski day, starting with a casual family-style breakfast at tables laden with a variety of healthy, hearty foods. Around mid-day, we picnic in the wilderness, and after our return to the lodge, guests enjoy hors d'oeuvres and their favourite after-ski beverage. Dinner is a plated service in the communal dining room, featuring sustainable meat and seafood and decadent desserts.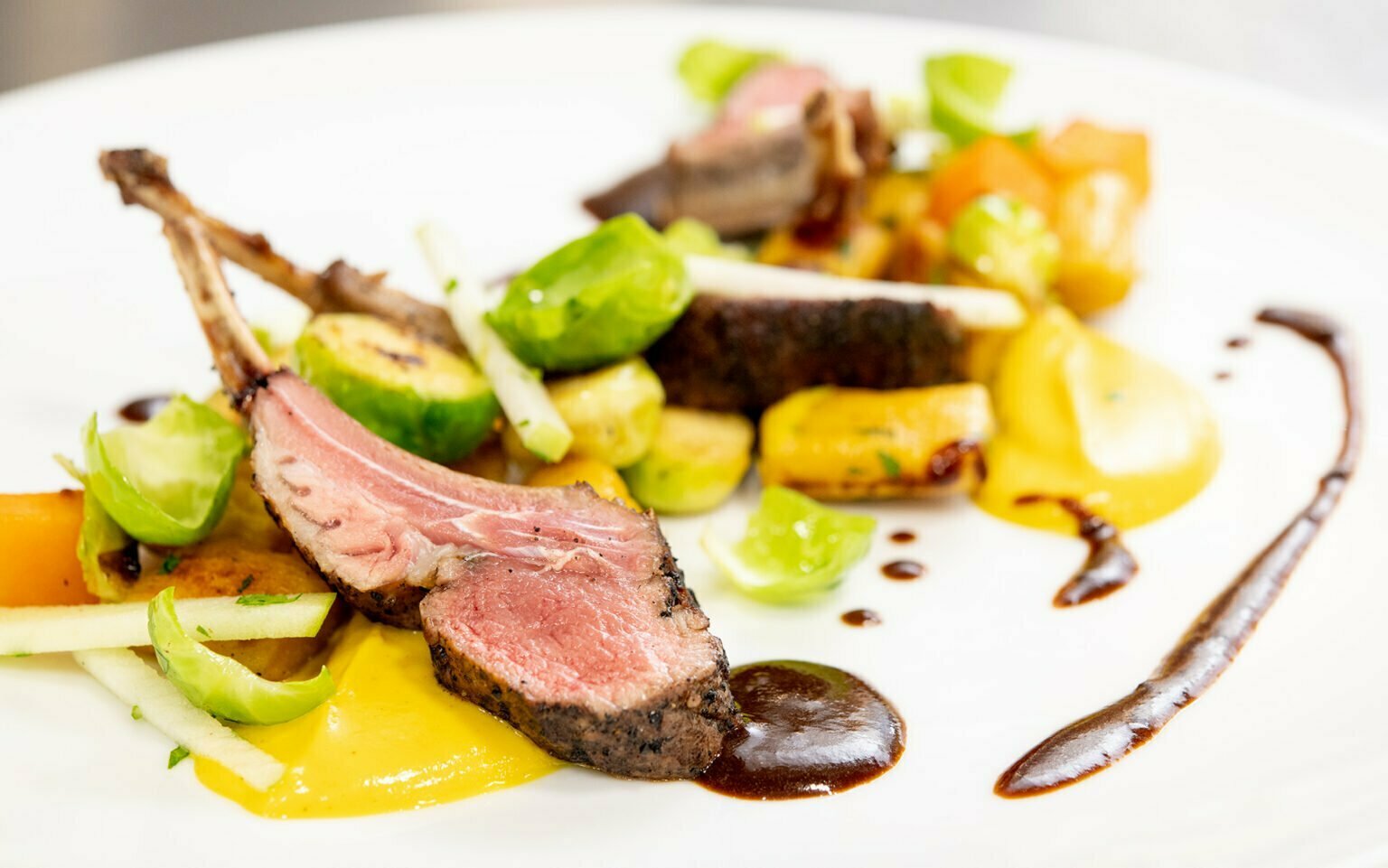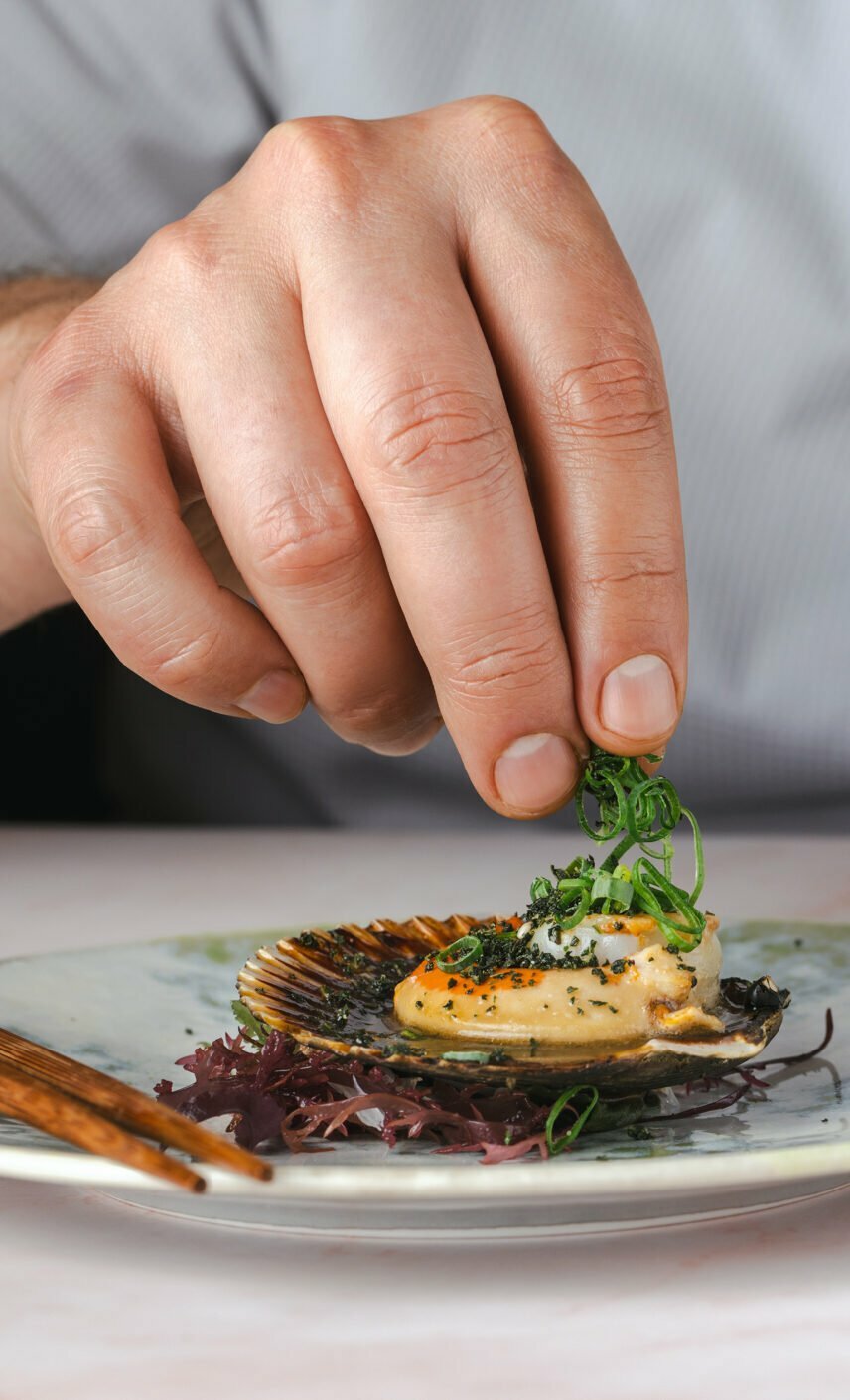 meet the chef
introducting Greg Fuchs
A Red Seal Chef, Greg honed his culinary skills at fine restaurants in British Columbia and abroad, before joining Crescent Spur as the Head Chef in 2010. Greg leads two other chefs and the kitchen team, planning inventive menus featuring fresh, sustainably sourced ingredients that never fail to delight our new and returning guests.
dietary needs
prepared just for you
Watching your waistline or cholesterol levels? We offer a number of light, healthy, and low-calorie options. Are you a no-meat athlete? No problem—we're happy to set you up with delicious vegetarian, vegan, and gluten-free meals. Just let us know of your special dietary needs a few weeks prior to arrival, and we'll ensure you're well taken care of.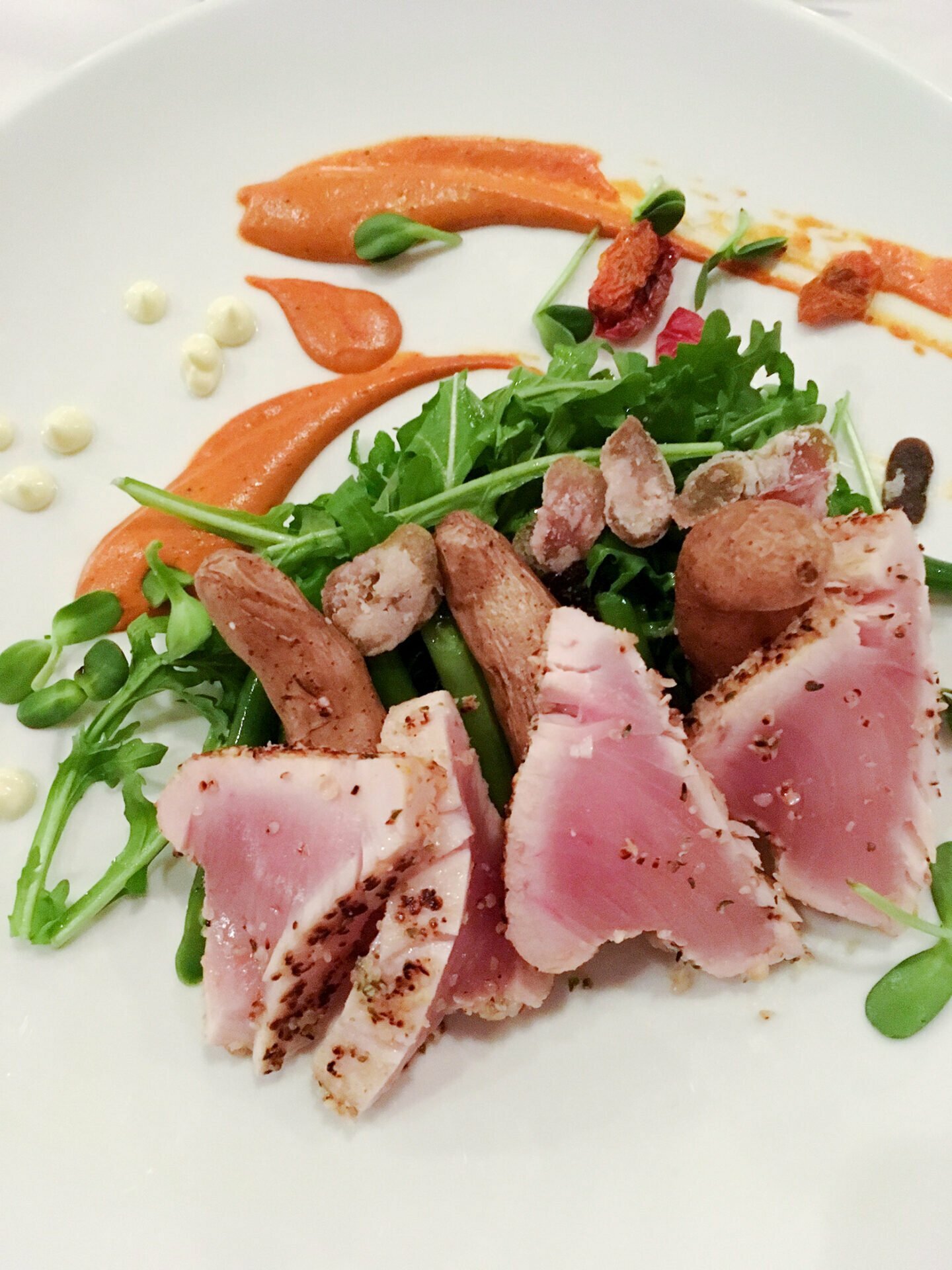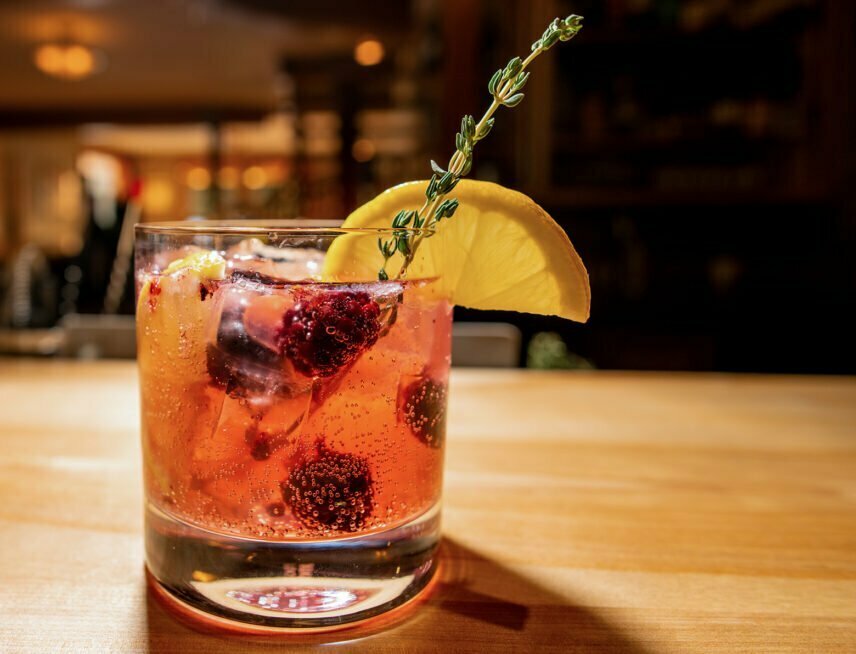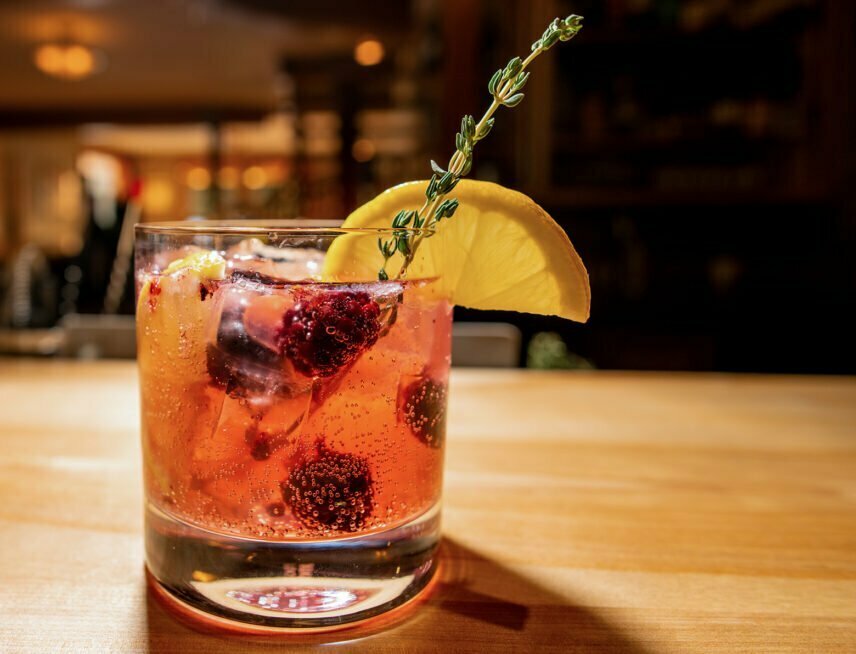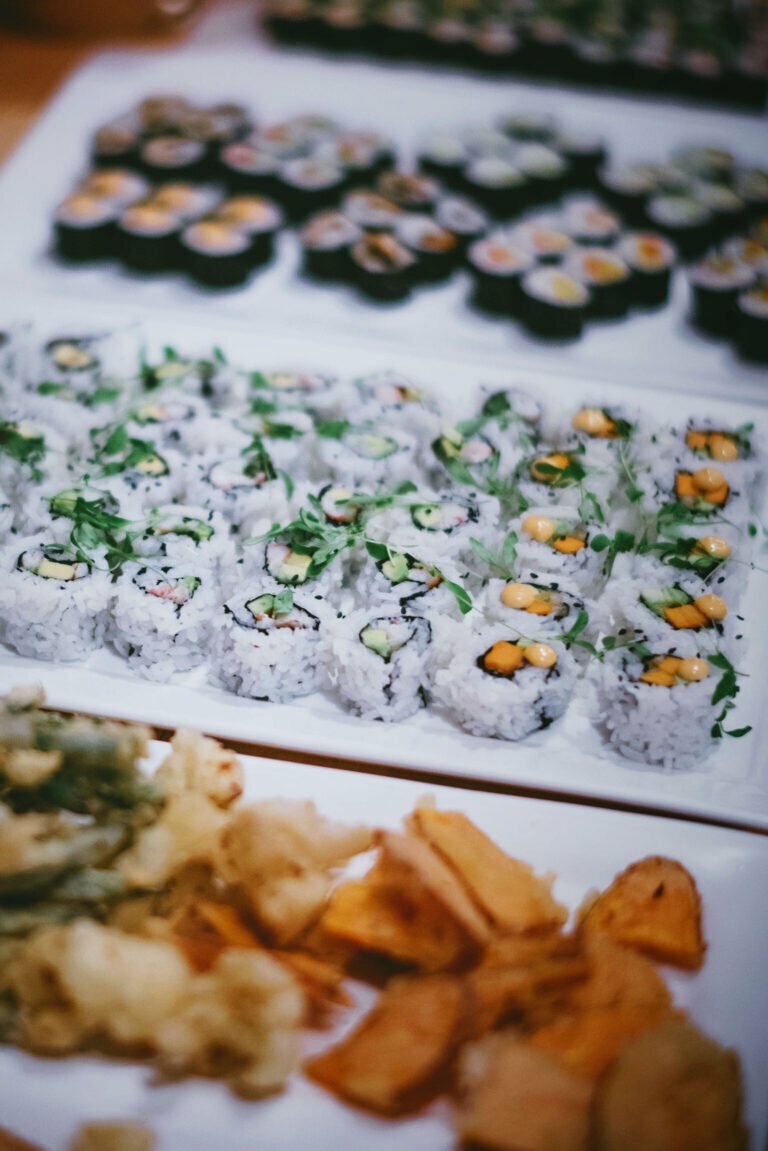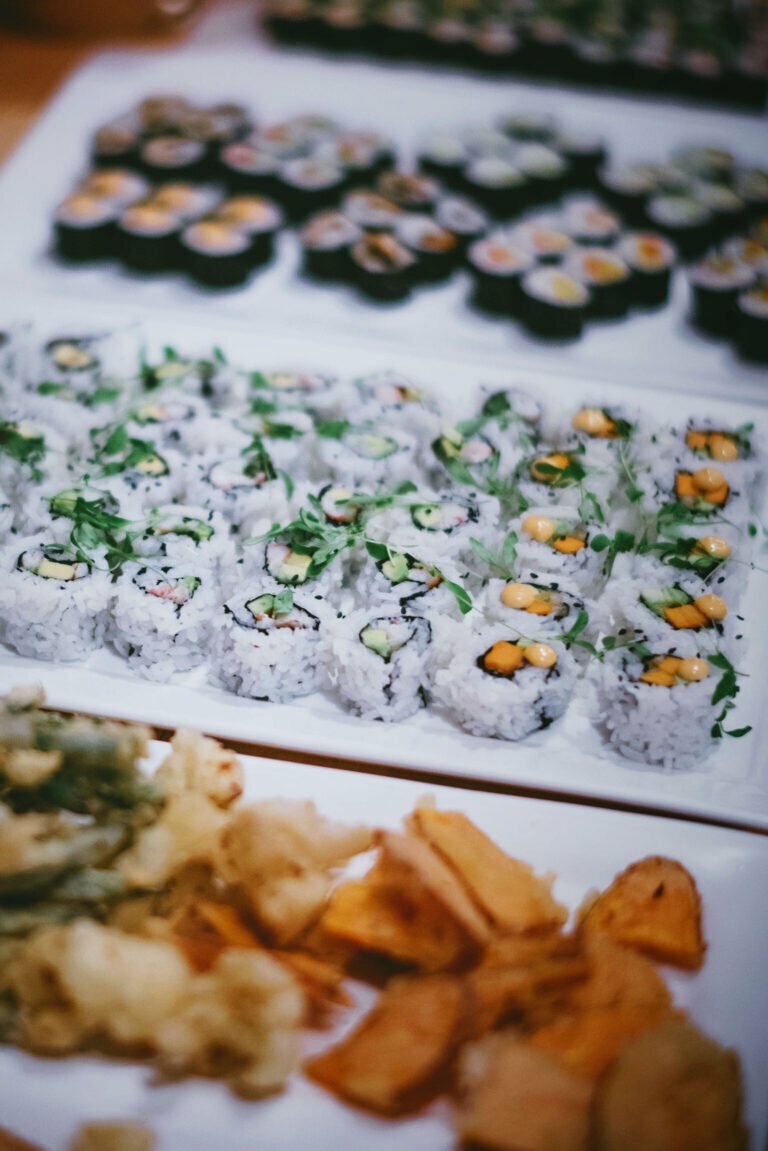 "Crescent Spur is a place to escape to for not only an exceptional ski experience, but an opportunity to be amongst an incredible group of professionals. From the outstanding terrain, exceptional guiding and helicopter flying, to the beautiful lodge, food and hospitality, Crescent Spur has it all."
"I had been looking forward to this trip so much, but it was beyond my dreams. The skiing, the mountains, but also the lodge, the staff and the food. All were exceptionally wonderful. It was one of the best weeks of my life."
"I have done heli trips at numerous places and no place compares to Crescent Spur. The staff, the lodge, the food, the terrain…they're simply the best. There's also a unique ambiance to Crescent Spur. You feel like you're part of a big family. I plan to return each year for as long as I can."
 "I love the family atmosphere at CS. The staff made me feel like family. Mark's handmade lodge is homey and casual but a work of art. The food is fabulous and gourmet without pretense. The other guests at the lodge are from varied geographic areas and good company. All this is why I will come back next year for my 5th consecutive season."