lodge life
KICK BACK WITH GREAT COMPANY
lodge life
KICK BACK WITH GREAT COMPANY
Our ranch-style lodge, accented by hand-hewn fir logs and lots of natural local wood, is exactly where you want to be after a long day on the slopes. It's a friendly, down-to-earth environment where guests can enjoy great meals and conversation, relaxing amenities, and comfortable accommodations.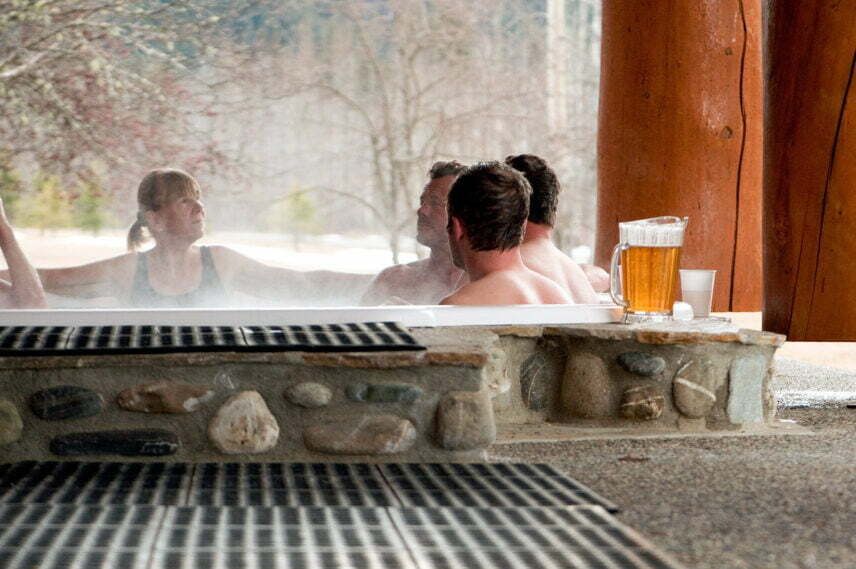 14k sq.ft
Our lodge was hand-crafted by our founders over two decades and has been lovingly cared for and updated in the years since.
600 Acres
Surrounded by 600 acres of farm and forested land, Crescent Spur provides a tranquil retreat with incredible mountain views.
17 Rooms
Our 17 guest rooms can accommodate up to 20 guests, allowing us to provide each guest with personalized service.
lodge amenities
SO MUCH TO LOOK
FORWARD TO
Common Lounge
Open yet intimate, our lounge gives guests the space to relax and mingle.
Full-Service Bar
We have an excellent selection of wines and liquor in stock, so you can enjoy your favourite drink as you replay the day's highlights.
Fireplaces
Grab a book from our small library and curl up by one of our fireplaces for the ultimate relaxation spot.
Indoor Sauna
Get a healthy sweat on! Our indoor cedar sauna is the perfect place to end a physically demanding day.
Hot Tub
Unwind under the stars by taking a relaxing and healing soak in our open-air hot tub.
Fitness Facility
Available 24/7, our fitness room is equipped with a bike, treadmill, rowing machine, elliptical, multi gym, and yoga mats.
Massage
You can book a session with our on-site massage therapist upon your arrival at the lodge.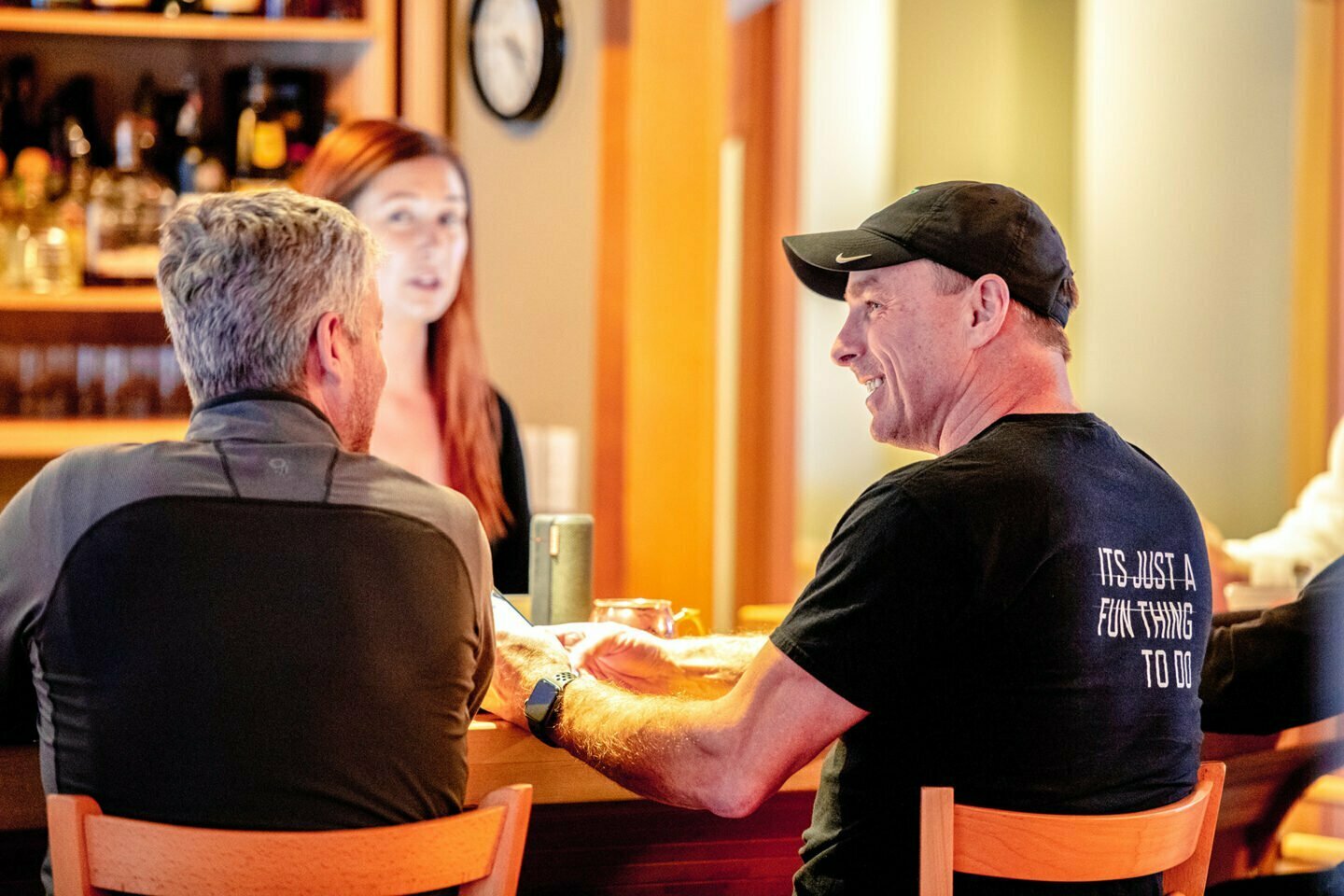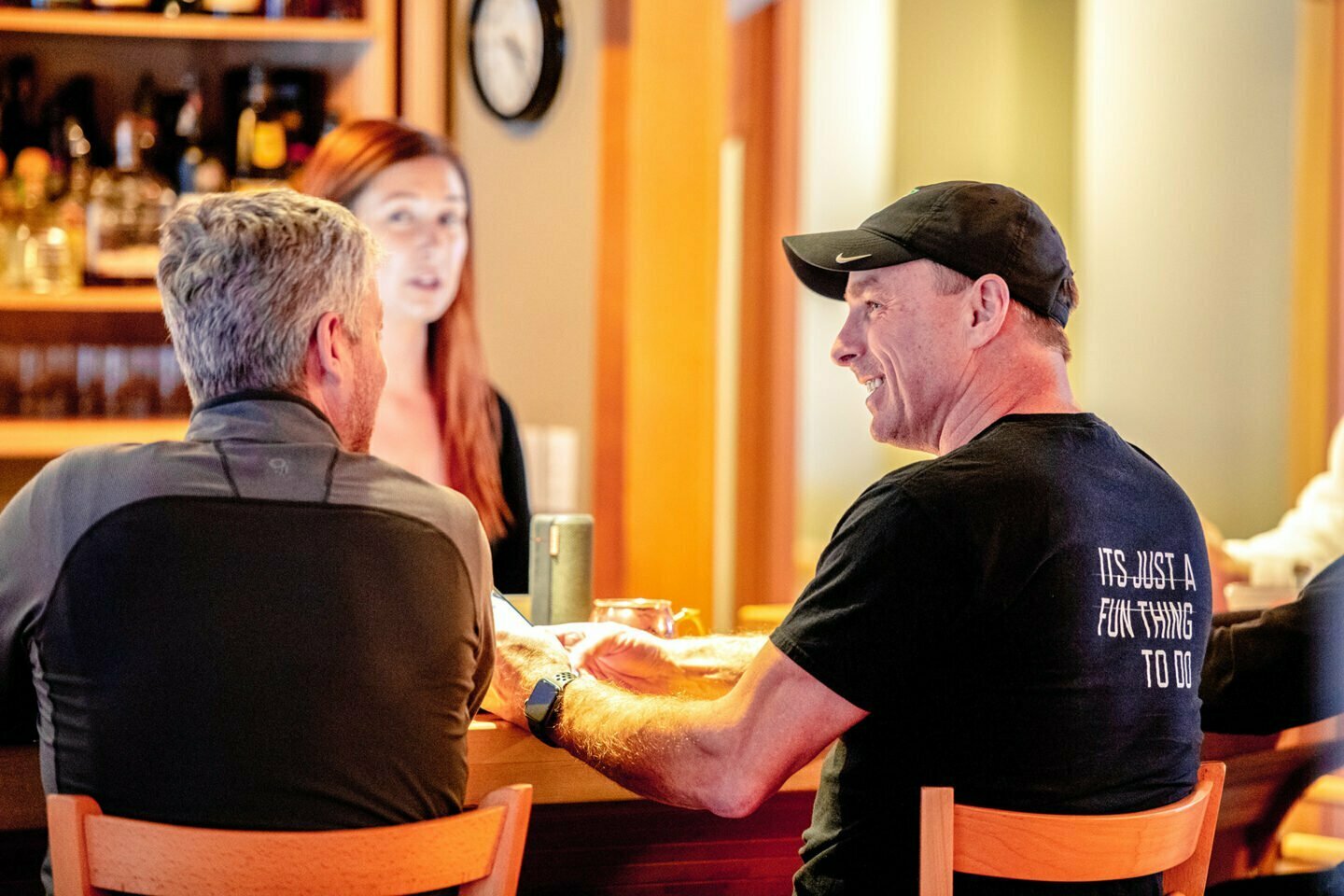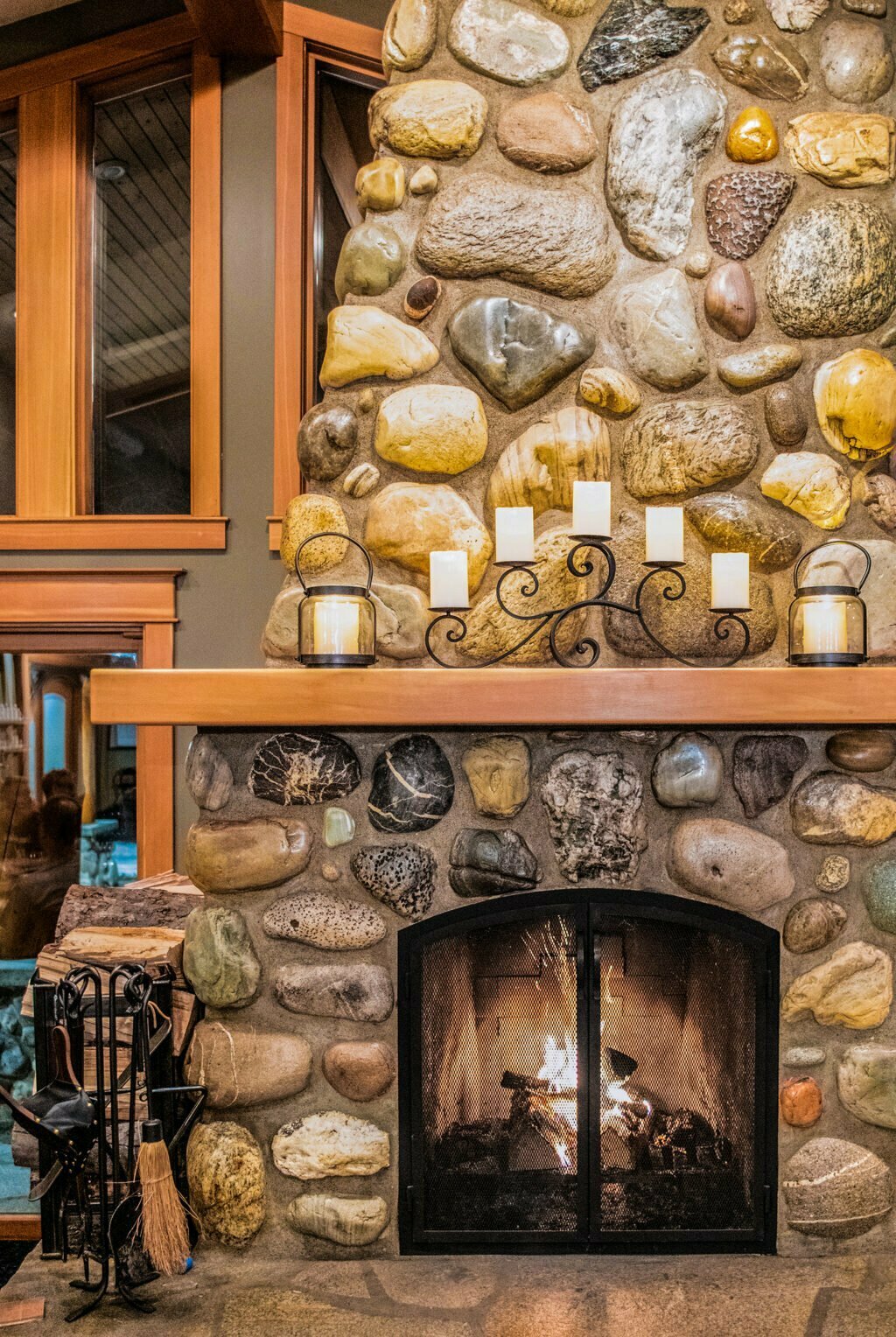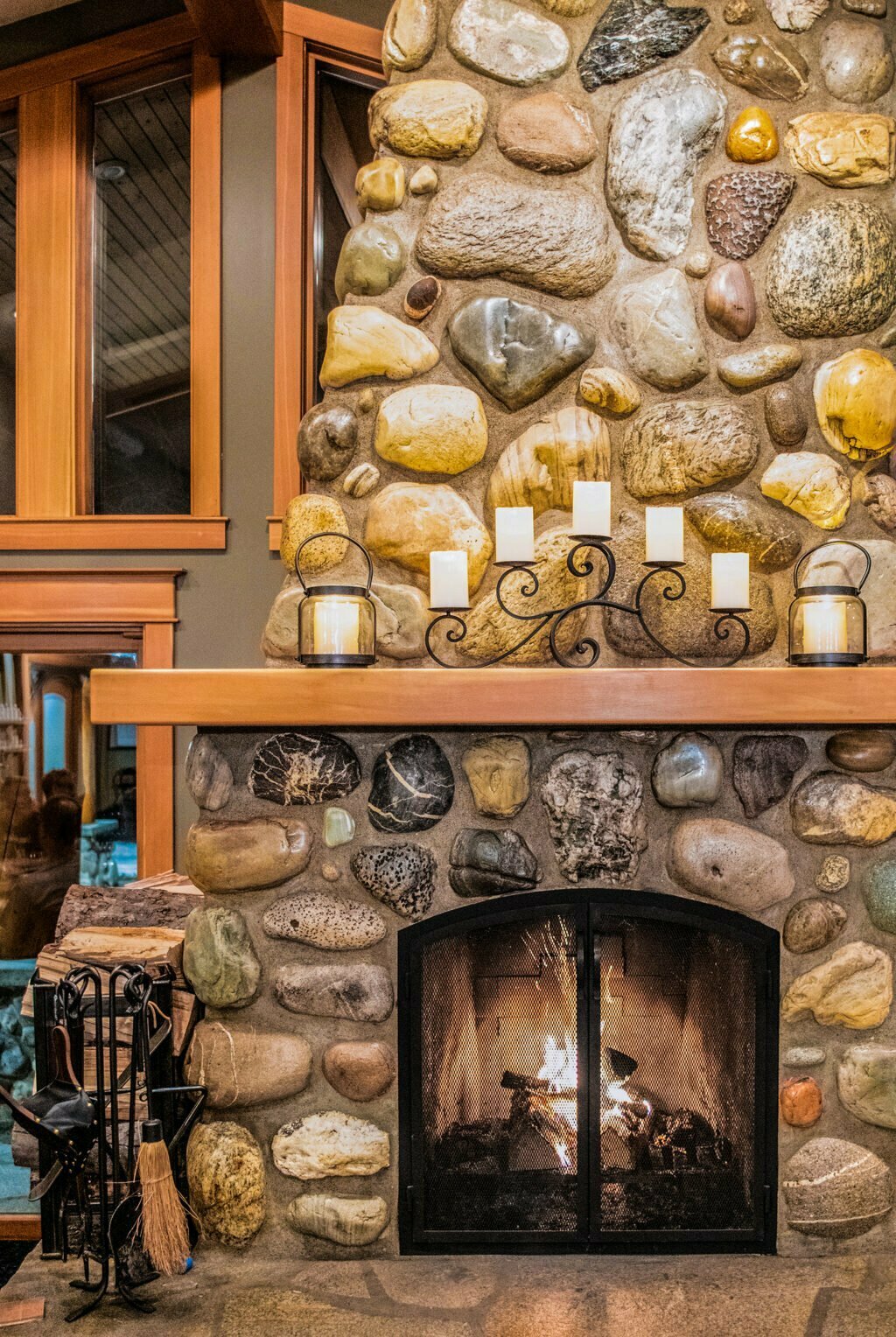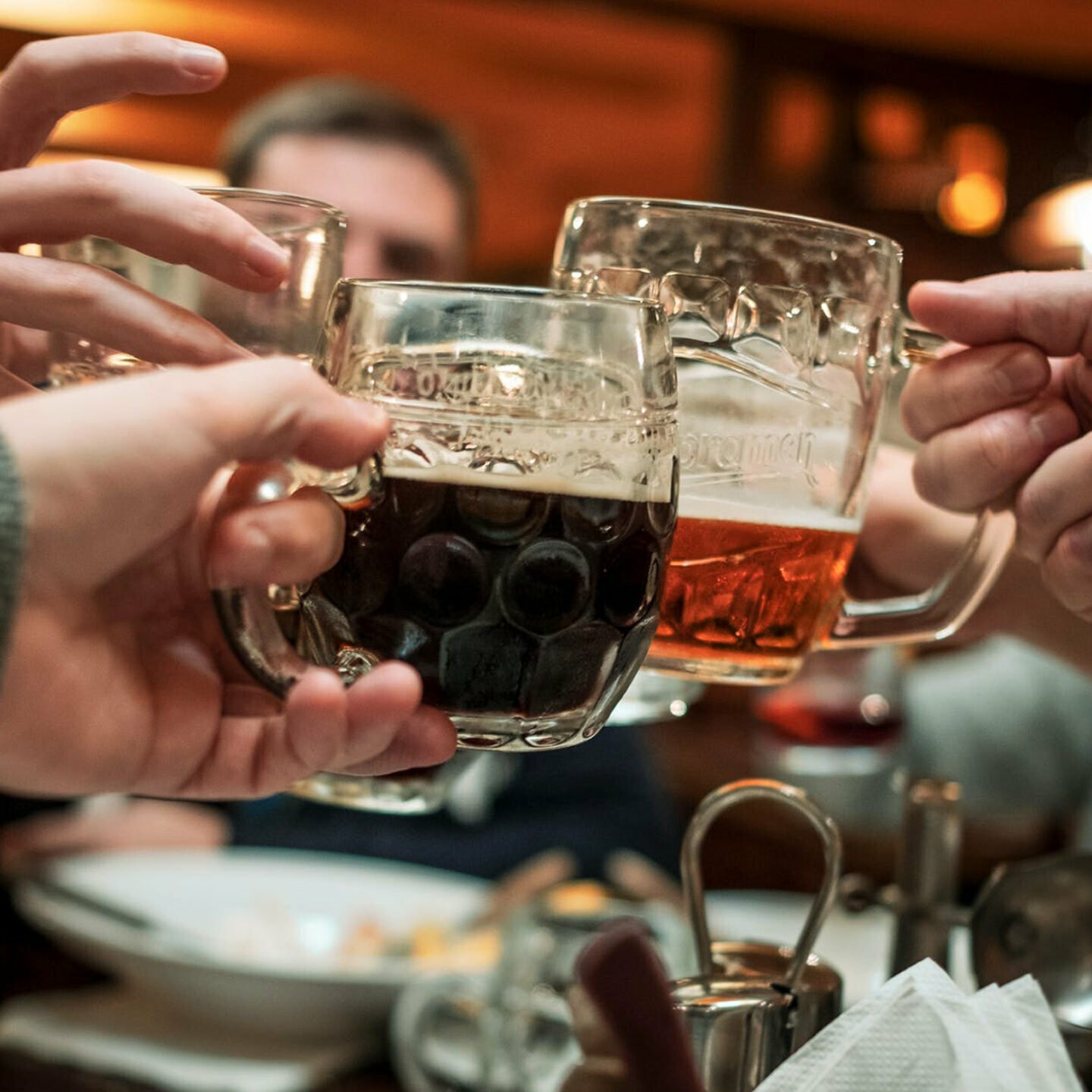 GROUP ACTIVITIES
having fun together
After fresh air and good skiing, many enjoy relaxing around the bar and sharing the day's stories while others take in a game of pool. Of all the activities at Crescent Spur, guests tend to find the group ones the most memorable. Ranging from trivia to variations on popular group games, the fun is guaranteed to lead to a good time, many laughs, and, frequently, life-long bonds.
 "You guys not only ticked something which has been on my bucket list for years, but made me long to be back as soon as possible with my son in tow! And I will not consider another Heli-skiing operation…I will be back!"
 "Crescent Spur provides an amazing, special and unique experience. The staff is attentive to your needs and constantly goes above and beyond to make your trip memorable. The great terrain, snow conditions, small groups and the never ending lack of delicious food put this place over the top."
 "No heli-ski company can compare with the warmth and care one feels when spending time with everyone at the lodge. The luxurious accommodations, superb food, warm and friendly staff alone would keep me coming back. Every year feels like a family reunion."
 "I have had few experiences that compare to my week of heli skiing and I will be returning next winter for another go. Everything about the trip was first class: the staff, the lodge, the food, and of course the skiing. I will never experience better skiing."
"Crescent Spur was like coming home, comfortable, and more intimate than large groups I've had in the past. Each member of the staff chatted and addressed me by my first name! The food was excellent and plentiful. The guides were safety conscientious yet able to give you a sense of ease and fun."