our story
MADE IN THE MOUNTAINS
Sharing Unforgettable Experiences
Crescent Spur Heli-Skiing was founded for one reason: to share the majesty of the wilderness with other skiers and snowboarders. Most of our visitors are repeat guests, returning year after year for an experience that feels undeniably special. Guests know that, with our small size and long history, they can expect safe, knowledgeable, and personalized service.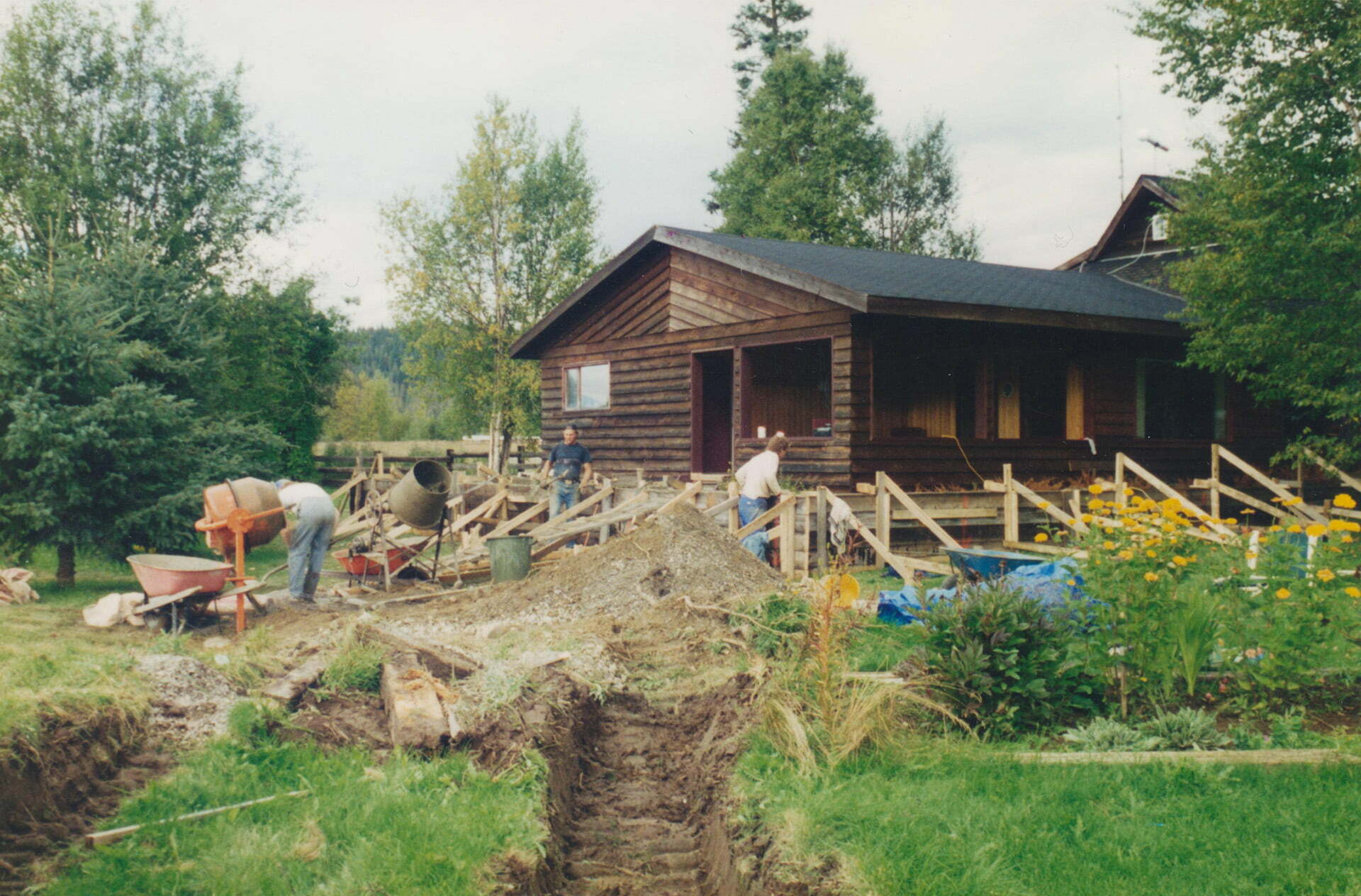 Every year, we welcome around 250 guests for an extraordinary time, with many of them returning year after year.
Crescent Spur has been offering high-end, personalized heli-skiing since the winter of 1992.
20+
members
Our crew of over 20 team members bring their dedication, passion, and attention to detail to Crescent Spur every day.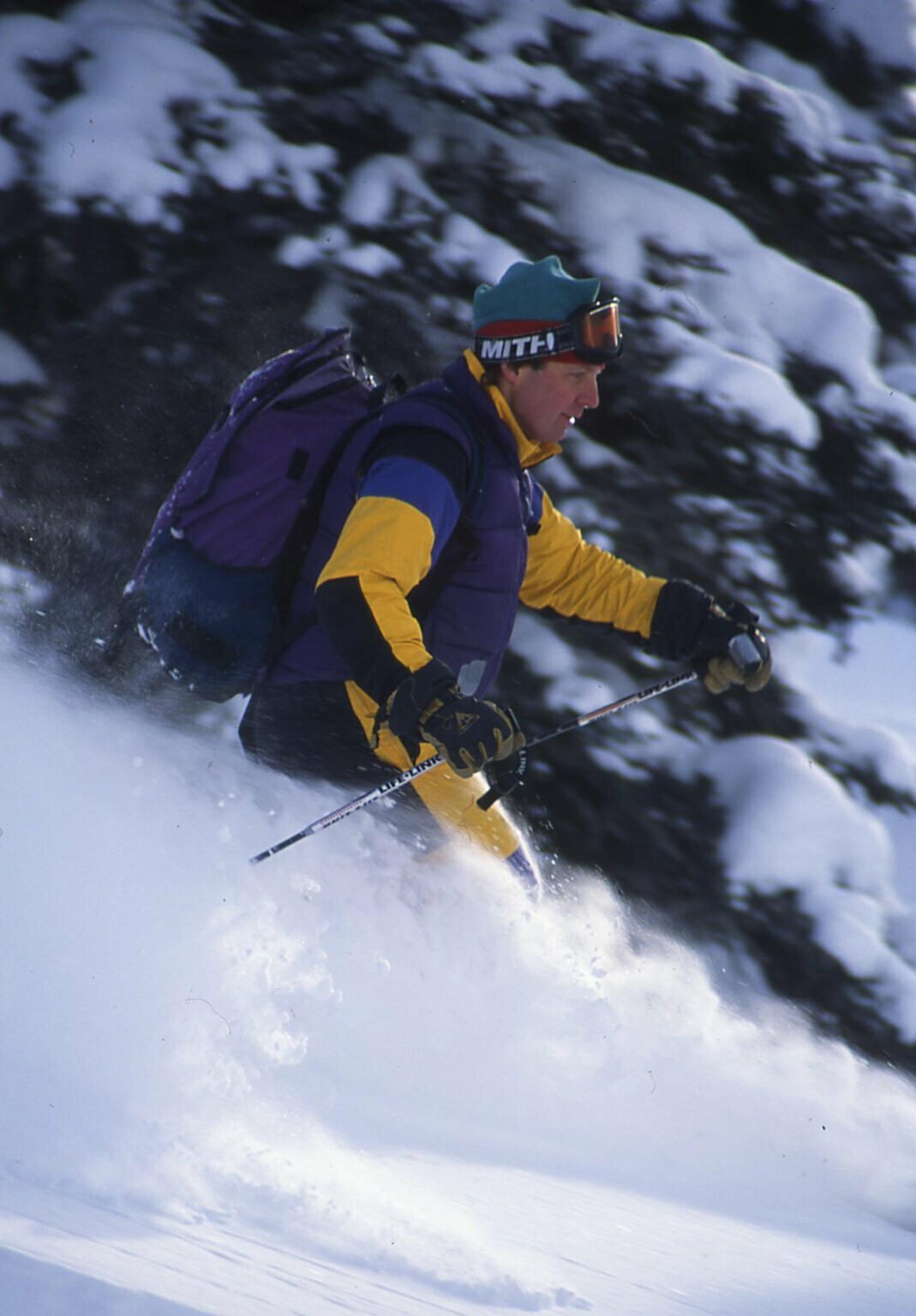 From humble beginnings
A decades-long success story
The dream that is now Crescent Spur Heli-Skiing started decades ago in the heart of our founders Mark and Regina, when they worked together at Selkirk Wilderness Skiing near Nelson, BC. In 1987 they purchased the farm belonging to Mark's parents and got to work transforming his childhood home into a fledgling heli-ski lodge. Since Crescent Spur's founding in 1992, our culture has stemmed from a love of skiing and the mountains, and it is this passion and our people that drive every facet of our operation.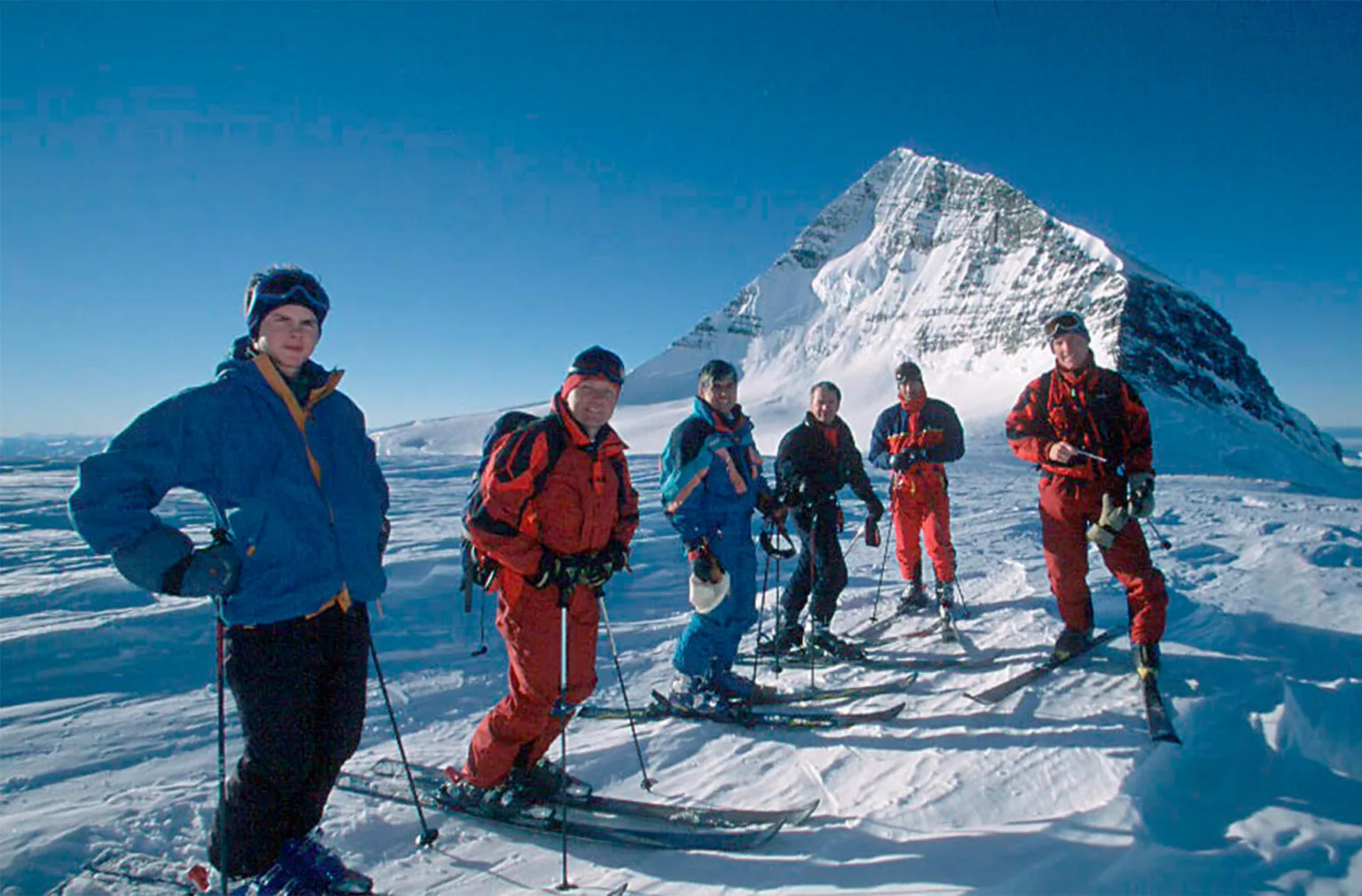 As our Mountain Operations Manager, Mark spends his time ensuring that our ski program runs smoothly. An active member of our guiding team, he'll personally give you a local's tour of the mountains like no one else can. Through his collaborative approach to management, Mark has cultivated a strong team of leaders, who have been a part of the Crescent Spur family for years.
Regina is now retired, but her legacy remains; she was integral in creating our seamless lodge experience and for fostering the warm, inviting family culture that we're known for.