skiing
escape to the mountains
Run by dedicated and experienced guides and staff, our heli-ski operation is designed to provide skiers and snowboarders with the experience of a lifetime—one that brings together personal, one-of-a-kind skiing, awe-inspiring scenery, and the rewards of sharing an incredible journey with others. Our prime location, with access to two mountain ranges, allows us to pick the best terrain for snow, weather and flying conditions on any given day, as these can vary between the ranges.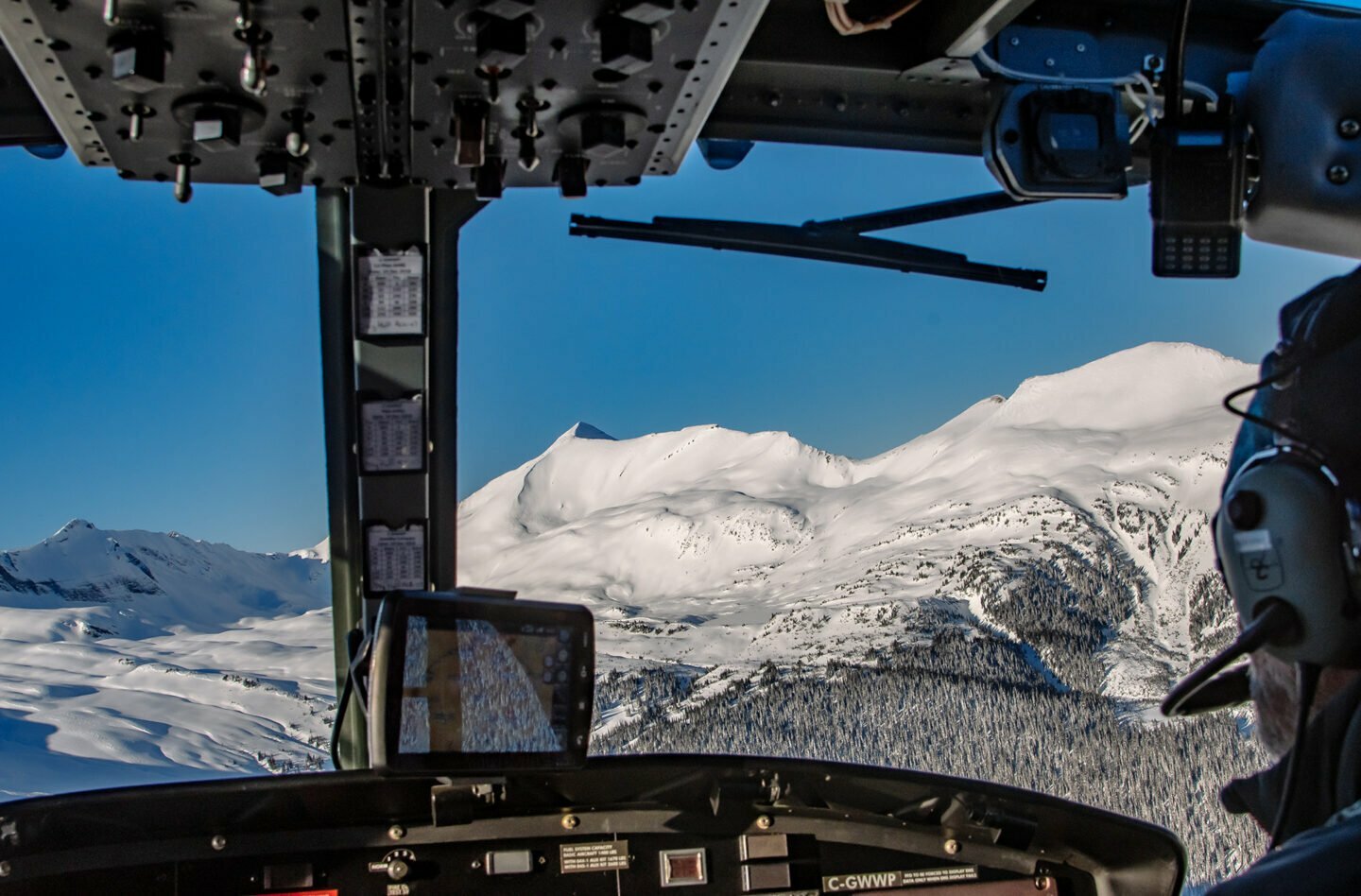 1,500
sq. miles
Explore a variety of terrain in the Rocky and Cariboo mountains, ranging from alpine bowls and glaciers to large forests.
300
runs
Experience the sublime—without the crowds. Enjoy exclusive access to a vast tenure with over 300 runs.
1,500+
feet
Go way, way up. Our runs range from 1,500 to 4,000 vertical feet, and most days we get in 8 to 12 runs.
Suitable for Strong Intermediate to Expert Skiers
Skiers who get the most out of a holiday at Crescent Spur tend to be strong parallel skiers, comfortable with most runs at major ski areas. Snowboarders should be comfortable in treed and open areas and able to traverse considerable distances. If you're generally fit and can ski at a strong intermediate level, you'll likely do fine here. That said, we recommend you start a fitness program at least 8 to 10 weeks prior to your arrival, including stretching and aerobic exercises as well as strength training.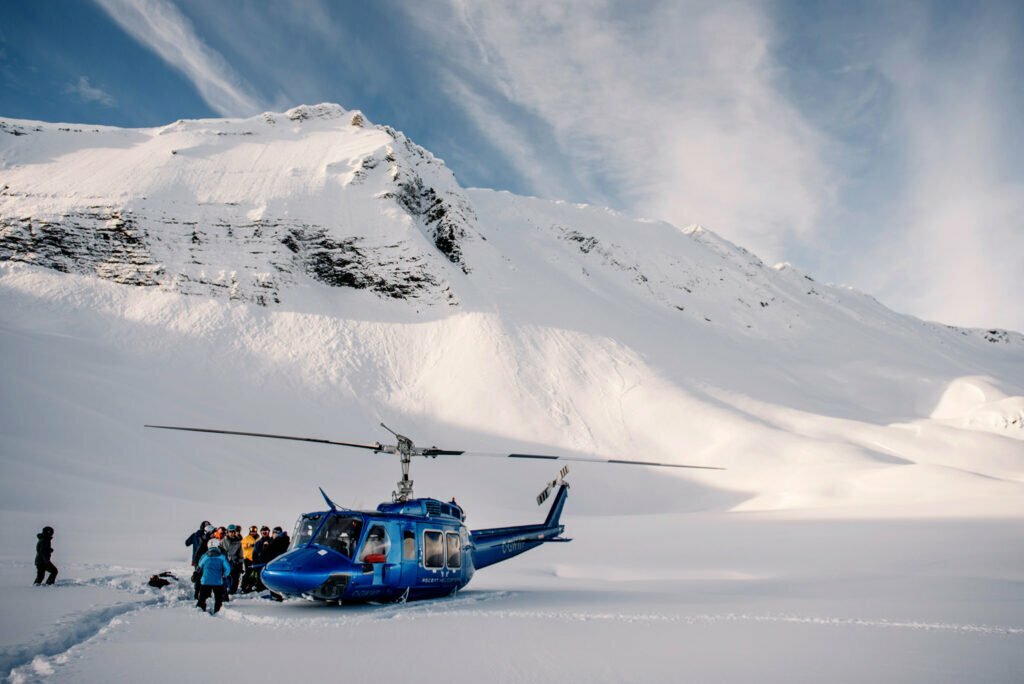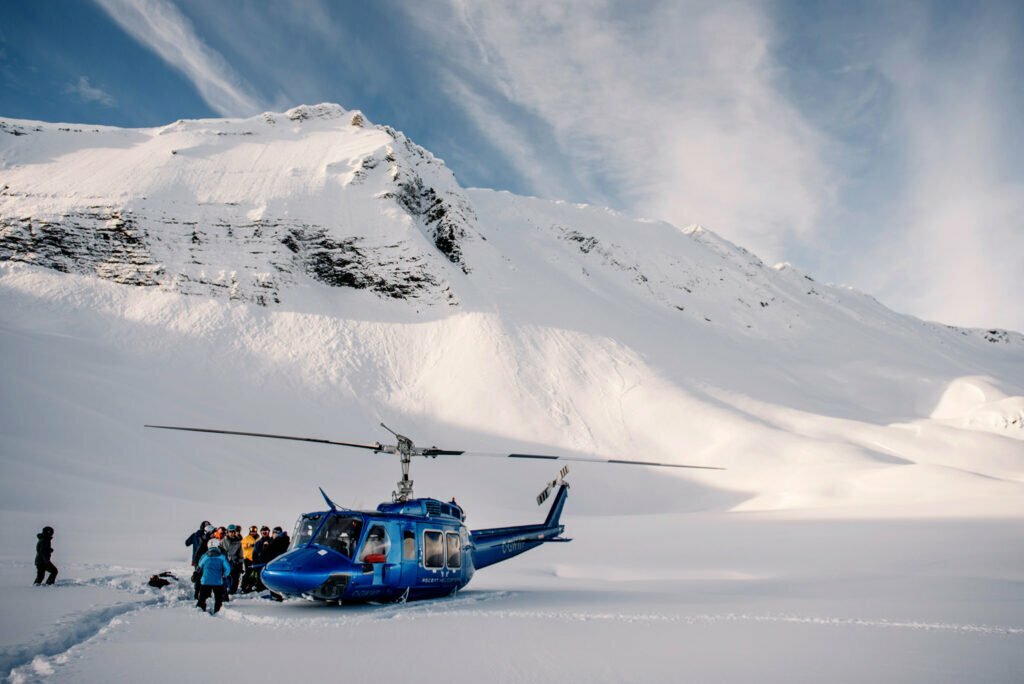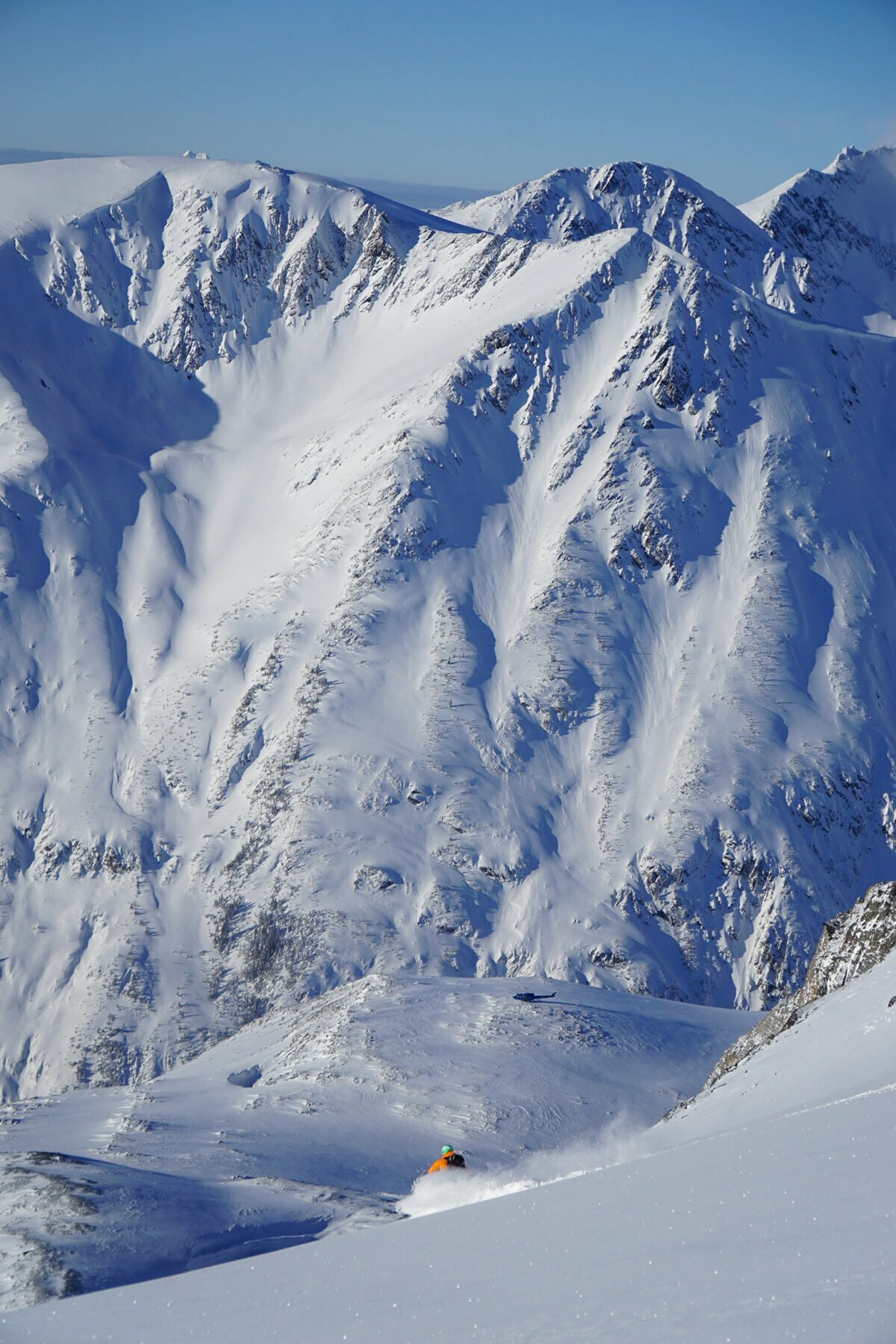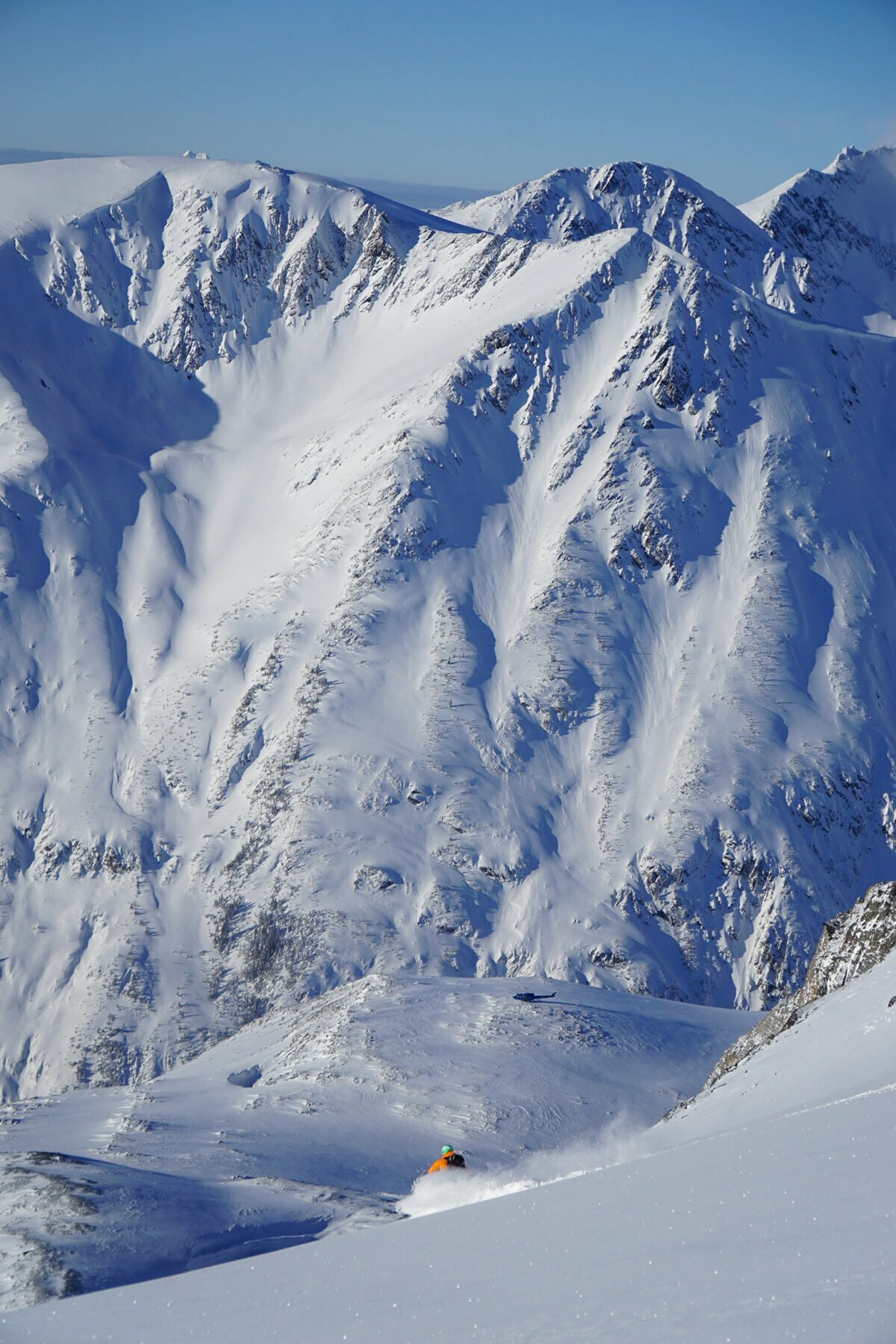 a day at crescent spur
Here's an overview of what to expect on a typical day at Crescent Spur.
"Crescent Spur delivers some of the best Heli-skiing in stunning scenery whilst placing safety first and making sure every guest is treated like a VIP and leaves with memories that will last a lifetime—I have no hesitation in recommending this lodge and all the team at Crescent Spur"
"I continue to be amazed every year by the quality of the overall heli-skiing experience. All aspects of the operation are first rate, from the beautiful lodge to the amazing skiing and outstanding staff. You couldn't ask for a more memorable backcountry experience"
 "It was the experience of a lifetime… spectacular terrain; unbelievable accommodations; amazing cuisine; experienced, knowledgeable guides; and staff that made you feel like you were a part of their family! Crescent Spur…there is no substitute!"
 "The stuff of dreams! We loved every single exhilarating, challenging, luxurious, happy, beautiful second of it. The range of skiing is exceptional and just the joy of traveling slowly through those incredible wilderness environments, taking it all in and relishing the peace, space, majesty and beauty of it all, will live with me forever."