Dedicated and Passionate
The Heart of the Crescent Spur Experience
All of our team members are avid outdoors-people who love working in and exploring the mountains. In our free time, you can find us snowshoeing and cross-country skiing around the property. We're also passionate about hospitality, whether that's bringing guests to the best locations for a thrilling day of skiing, crafting a delicious aprés-ski meal, or keeping the lodge clean and welcoming.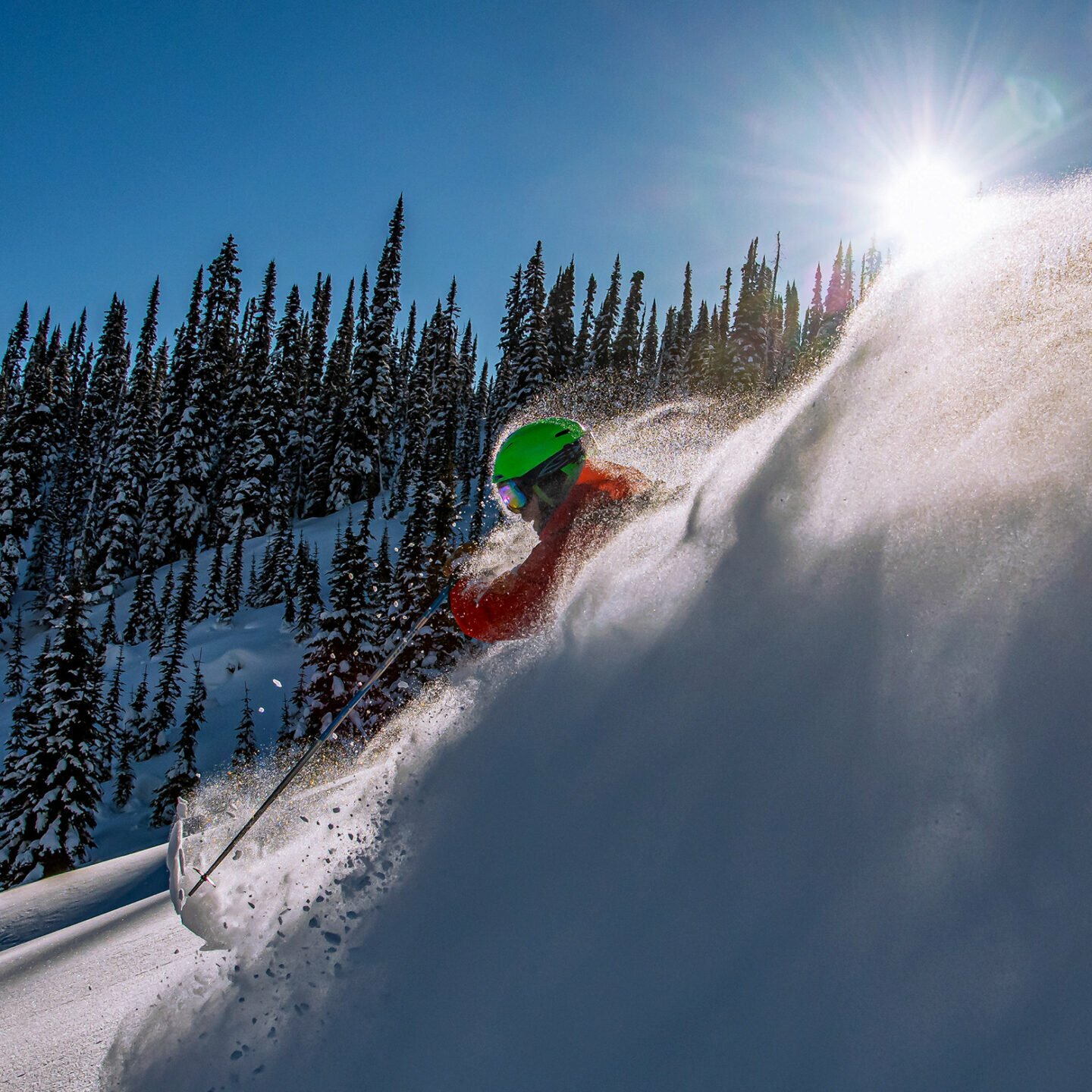 Our talented guiding team have 135+ years of combined guiding experience and are all ACMG certified.
Our aviation group is made-up of pilots and engineers with expertise in mountain flying and helicopter maintenance.
Lodge managers, chefs, prep-cooks, a bartender, cleaning staff, and a massage therapist all work to ensure your perfect heli-skiing experience.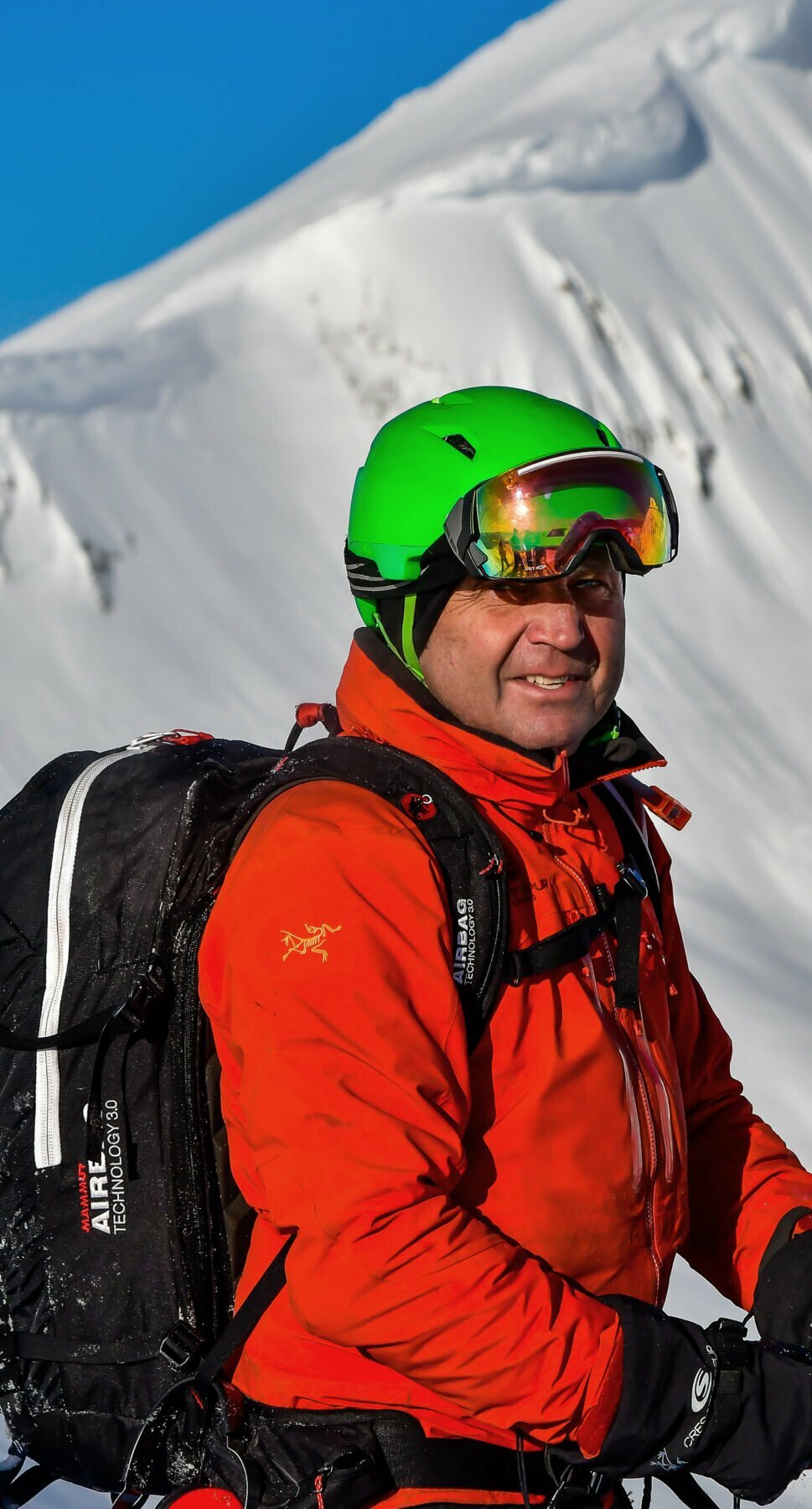 Mountain Operations Manager, Lead Guide & Owner
Mark Aubrey
Mark was raised in Crescent Spur, but he didn't realize the potential for heli-skiing near his home until he worked as a ski guide in Southern BC. He's proud of co-founding Crescent Spur Heli-Skiing, which allows him to share his passion for this stunning part of the world with others. Over the years, he's spent the off-season renovating and improving the lodge, a passion of his that is evident in his detailed work. A highly active skier, Mark skis over a million vertical feet every year, building on his extensive knowledge of the mountains and developing new terrain through continuous exploration.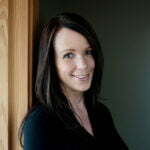 Director of Business Operations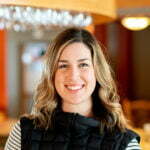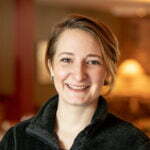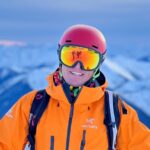 Director of Mountain Operations &
Lead Guide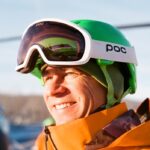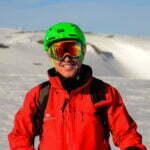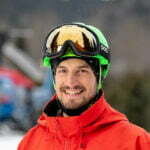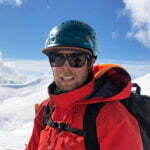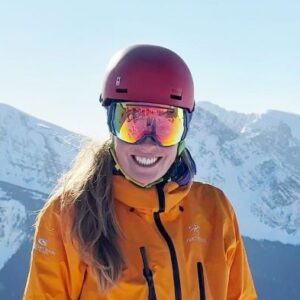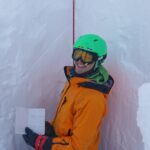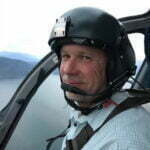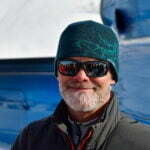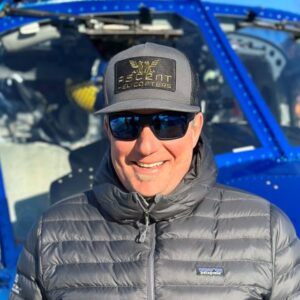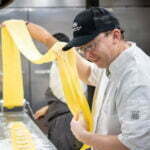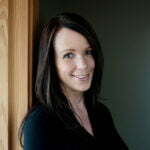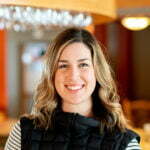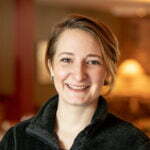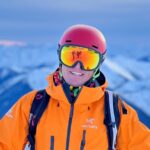 Director of Operations &
Lead Guide