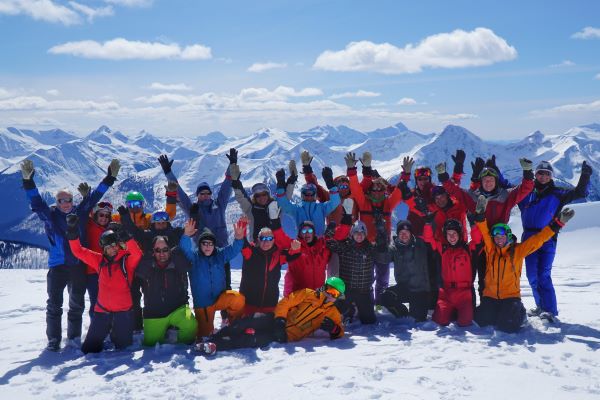 As the days grow shorter and the first snowflakes whisper promises of powder-filled escapades, we can't help but feel the excitement of the upcoming winter season. At Crescent Spur Heli-Skiing, we're gearing up for a season of epic mountain adventures that will leave you breathless, and we have some exciting news to share.
This year, we're thrilled to announce that our upcoming season offers a very special opportunity, but you'll need to act fast. We have only a handful of spaces available, and we don't want you to miss out on the adventure of a lifetime.
If you've ever dreamed of carving through untouched powder in the stunning landscapes of the Northern Rocky Mountains and Cariboo Mountains, now is your chance. Join us for an unforgettable experience that will redefine your love for the mountains, skiing, and the great outdoors.
Adventure beckons, and we're here to make your dreams a reality. Let's embrace the winter together, one breathtaking run at a time
Here is a sneak peek of what awaits you at Crescent Spur Heli-Skiing, from the thrill of heli-skiing to the cozy comforts of our lodge. But remember, these limited spaces tend to disappear faster than fresh tracks in the snow. So, read on, get inspired, and don't wait too long to secure your spot in the upcoming season!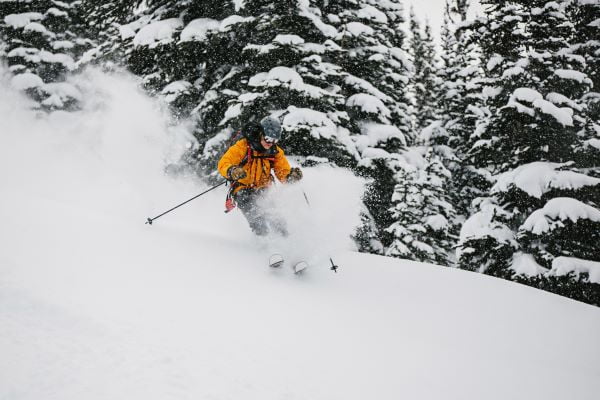 Our prime location, with access to two mountain ranges, allows us to pick the best terrain for snow, weather and flying conditions. With over 1,500 sq. miles of terrain in the Northern Rocky and Cariboo Mountains, the options are endless!
Kick back and relax in our ranch-style lodge after a long day on the slopes. A friendly, down-to-earth environment where you can enjoy great meals and conversation, relaxing amenities, and luxury accommodations.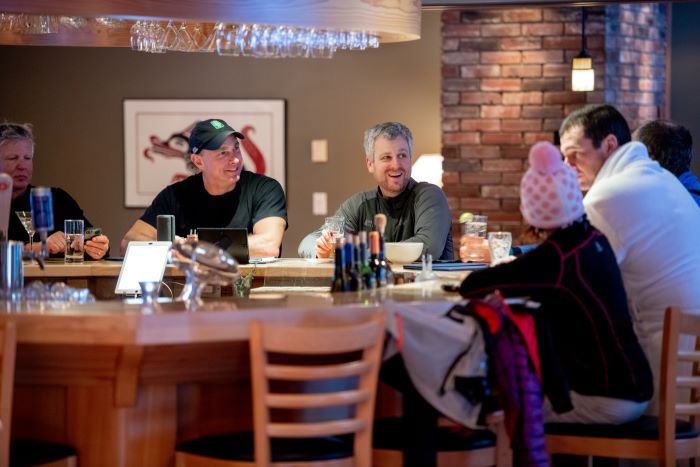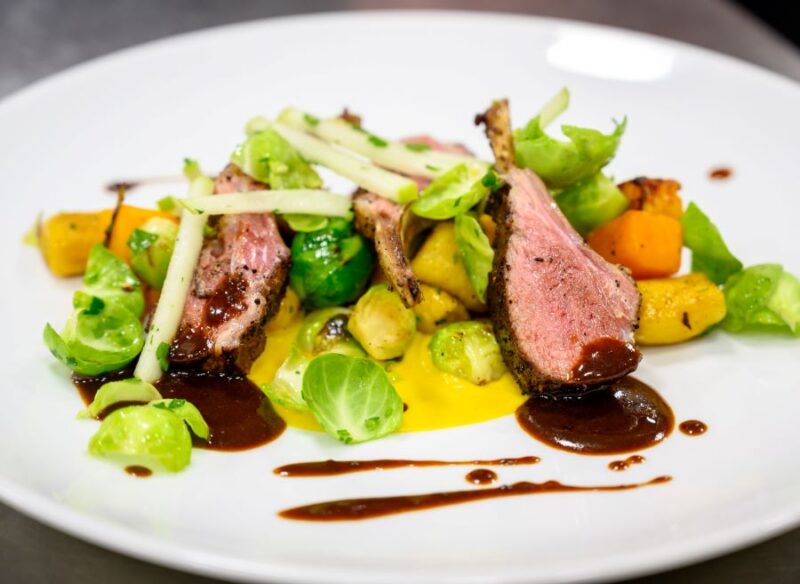 Meals at Crescent Spur are tailored around the ski day and there is no shortage of healthy, hearty food. Our head chef, Greg, prides himself on featuring sustainable sourced ingredients that delight our new and returning guests.
Safety is our top priority. Every week begins with comprehensive safety orientation and training. You will be trained in use of all safety equipment - supplied by Crescent Spur - because a great heli-ski trip is a safe one!